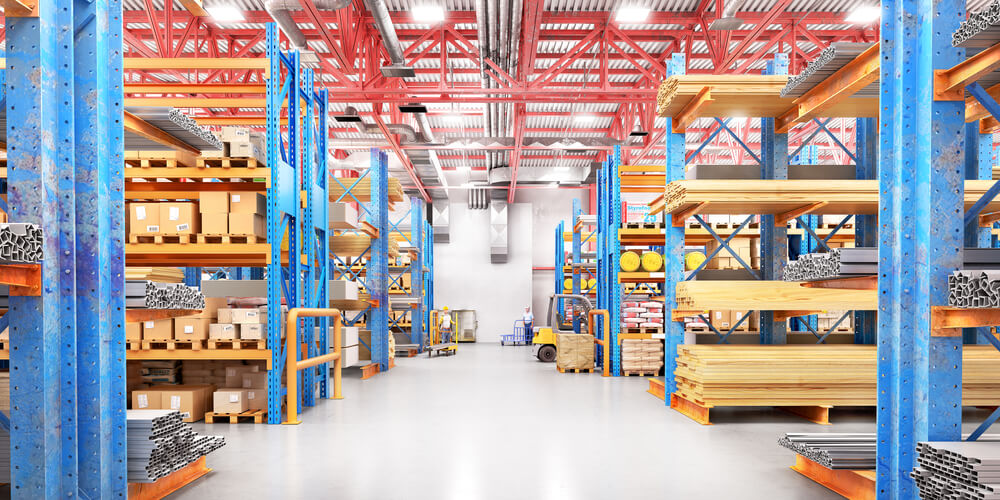 This statement however only contains the minimum information required by the Employment Rights Act 1996 (the Act) and employers often wish to cover a number of other issues such as post termination restrictions and confidentiality. They therefore provide a contract of employment which covers the requirements of the Act but also additional items necessary for the smooth operation of the employment relationship.
These contracts need to be regularly reviewed to ensure that they not only continue to properly reflect the contractual relationship but also that they comply with ever changing employment law.
Richard Green, Partner is offering a free Employment Contract Review for Business owners at our Droitwich Office on Thursday 16th November 2017. He represents Employers and specialises in both contentious and non-contentious matters.
If you would like to book an appointment with Richard Green for a free Employment Contract Review, please contact him on 01905 721600.