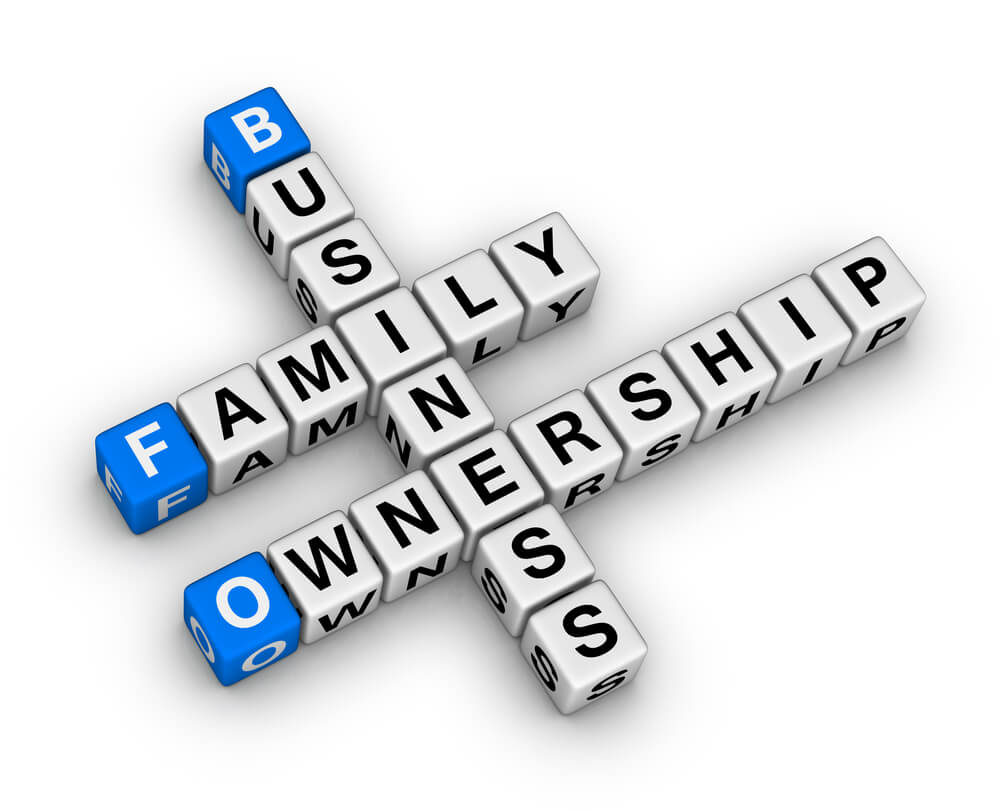 QualitySolicitors Parkinson Wright recently acted in a business dispute involving members of the same family which arose from a business deal a few years ago. One of them bought out the others and took over management of the whole business.
Mark Heath, Partner from the Conflict Resolution Department at QualitySolicitors Parkinson Wright dealt with the court claim. He discusses the Judgment which was given by the High Court over the Summer of 2017 below:
The original deal to buy-out the family company was quite informal as is often the case in families when all involved are getting on well. It was a thriving company, worth a substantial amount.
The purchase money for the business was due to be paid out over several years and the dispute arose when those payments failed to materialize.
The court usually decides these sorts of disputes by looking at all of the relevant documents available, however, as it had been an amicable family transaction there was little in the way of paperwork to assist and much came down to oral evidence.
Mark Heath says, the Judge was impressed by the clients' oral evidence and this resulted in them obtaining a favourable Judgment.
Mark goes on to say, if you are thinking of buying or selling a business or a share in a business, it is essential to obtain specialist independent legal advice at the outset to ensure everything proceeds safely. The claim was very stressful to the clients while it was ongoing and delayed them receiving their share of the company sale proceeds.
If you would like advice regarding a business dispute, please contact Mark Heath, Partner Litigation on 01905 721600.