A selection of testimonials regarding our Droitwich office conveyancing service: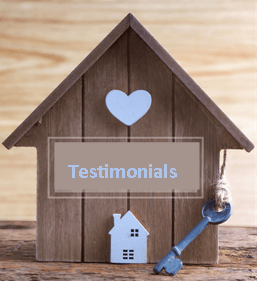 To Lynn and her fabulous team, thank you for all your hard work. You were brilliant and made all the difference. We would have been lost without your dedication and expertise;

Thank you for all the work you have done in relation to my house purchase, I received a great service from you and your colleagues and would highly recommend you to others. I am really enjoying being in my new home.
I am writing to express my appreciation for your due diligence and attention to detail with regard to the matter of the purchase of my house.

Thank you for all you've done - it's been good to work with you, I have appreciated your efficiency and steadying hand.
Please contact our friendly and experienced conveyancing team who will be happy to talk you through the process and answer any queries you may have on 01905 721600.

We want you to be excited about buying a property not exhausted!