Tann Law Solicitors is excited to announce that we have partnered with and are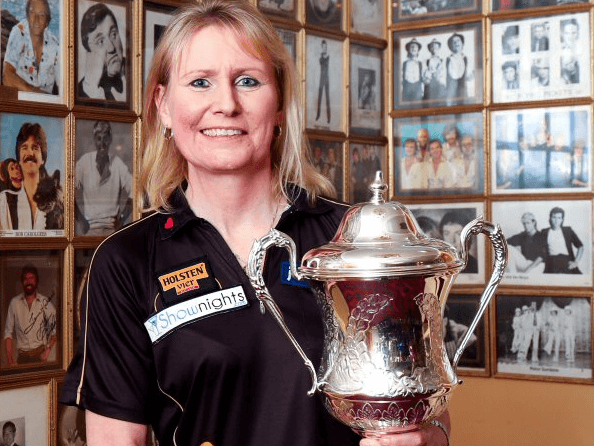 sponsoring Trina Gulliver, affectionately known as the Golden Girl.
Trina is one of the most decorated professional darts players in the world. She is a ten-time World Champion and is the most capped ladies' England international player. She has also won many local and regional tournaments.
Andrew Nyamayaro, Principal at Tann Law Solicitors, said, "We are excited to work with Trina. It's an honour for our brand to be represented by Trina."